UPCOMING EVENTS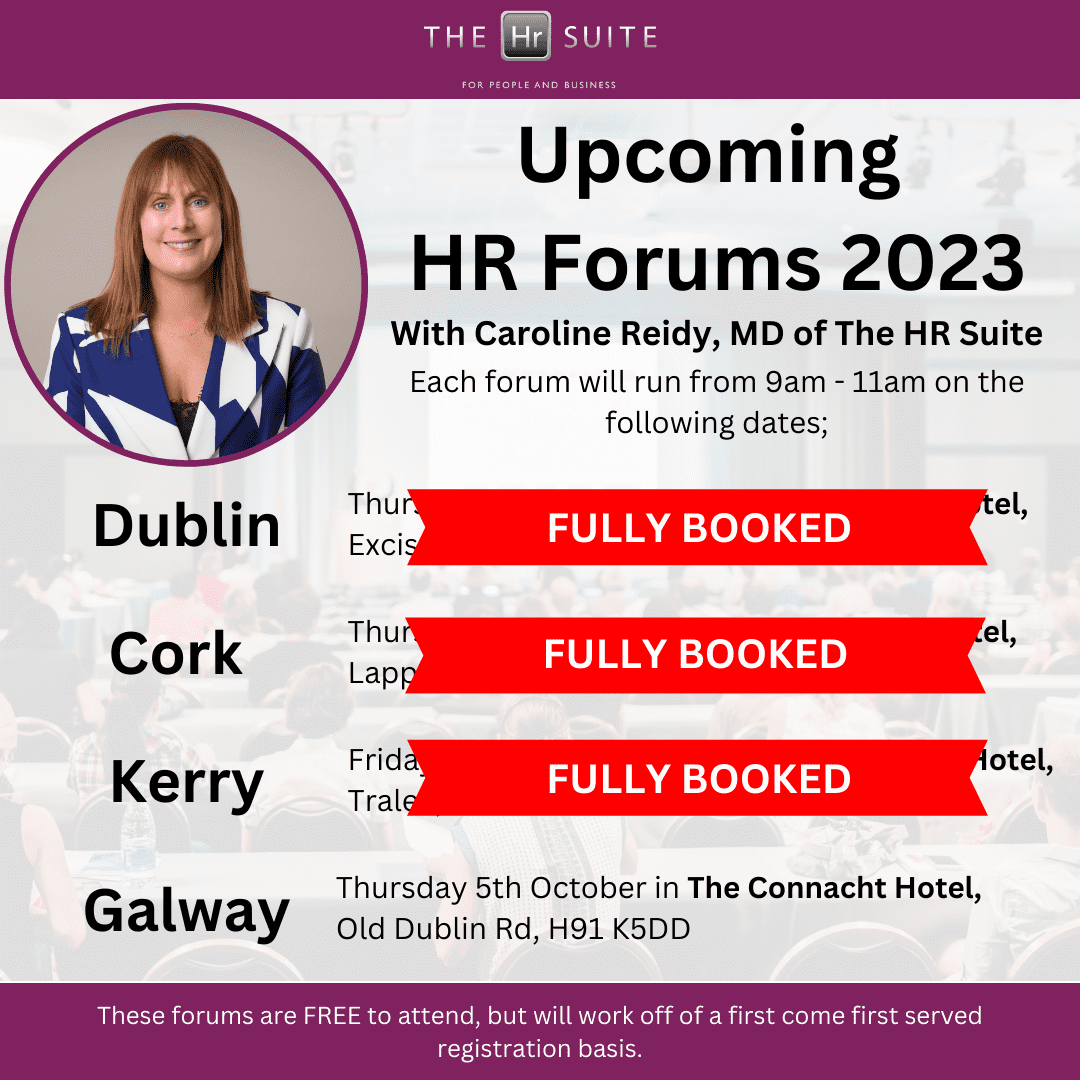 Exciting News – The HR Suite are holding FREE HR Forums this September in Dublin, Cork, Kerry and Galway!
If you are a HR professional or business owner, this is your chance to network with other businesses in your industry and get expert advice from Ireland's leading HR Consultancy.
We will discuss relevant, topical HR & Employment Law updates as well as a focus on the importance of inclusive culture and dignity & respect.
Join Caroline and The HR Suite team at this invaluable complimentary event.
Spaces are limited and will work off a first come first served registration basis, so you are advised to book your space today!
See full agenda & registration details for the different locations below:
Our Dublin, Cork and Kerry Forums are now Fully Booked! We have opened waiting lists for these events. If you would like to be placed on a waiting list, please email your details to [email protected].
OUR SERVICES
The HR Suite offer systems solutions including an online HR software to streamline your HR functions, a learning management system and an EAP service.
Featured Regularly On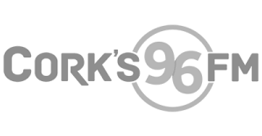 Providing HR Support For Almost 20 Years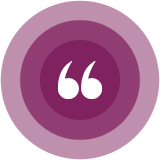 The HR Suite delivered Dignity & Respect Training for our entire staff. We found it beneficial, team-building positive and very well received. We found the training service was excellent and delivery was professionally executed. I would highly recommend Caroline & the team at The HR Suite.
Seán Ó Murchú
Coláiste Éanna
We have worked with HR & Business Solutions for a few years and have always received first class HR best practice and employment law advice. Caroline and the team are have taken the time to understand our business and have not only an extensive knowledge of employment legislation but of the legislation governing our sector in particular. I would highly recommend HR & Business Solutions to any business especially as they provide comfort and reassurance in the complex employment law arena
Paudie McCarthy
Eleco Electrical Services
We had the opportunity to run a few courses from The HR Suite for our members: the feedback to their training has always been very positive. The workshops are clear, engaging and interactive throughout. The facilitators are friendly, professional and always available to discuss the contents of the courses and our expectations/needs. It has been evident that the team at the HR Suite has put great effort into identifying gaps, into designing relevant and useful workshops, they have been very responsive last year during the pandemic, in particular with their Business Continuity programme. They have also been adaptable to their clients' specific requirements, in our case, the Animation industry. We are confident and happy to continue calling on to the HR suite for current and future courses needs
Delphine Coudray
Animation Skillnet
We have been partnering with the HR Suite for a number of years and have been extremely satisfied with this relationship. When we have needed advice it has been given in a timely and efficient manner and always reflects best HR practice. The team are very knowledgeable and also have very high standards in report writing and documentation. While we have wonderful colleagues at work there is an immense comfort knowing that we have an extra pair of hands at the end of the phone when we need it. I couldn't recommend the HR Suite more highly.
Kim O'Callaghan
Paddy Power Betfair
 Their team of expert trainers are extremely professional, with a practical style delivering best practise courses. The training is tailored to meet our needs and the workshop are always very informative, clear and engaging. The training is always well received and I would highly recommend The HR Suite to other companies with any training need.
Susan McIlveen
Group Learning & Development Manager- Cliste Hospitality
It's an absolute pleasure to deal with the HR Suite.  They provide the highest level of expertise within the world of HR, ensuring to action every query quickly and with great professionalism.  Our account Manager has given us fantastic assistance in navigating some tricky waters and is always on hand to address any issues which we may face, no matter how big or small.  I can't recommend her and the team highly enough.  She is a pleasure to deal with and I know I can trust and rely on her knowledge and guidance
Mary McGillycuddy
HR Manager - TLI Group
At our staff conference recently Caroline chaired a session with 250 people and launched the consultation phase to inform the development of our People Strategy.  Given her extensive experience, Caroline could listen to feedback from the floor and get to the nub of the issue without delay to fully capture the essence of what was being shared. This session was well received by all, and was smoothly curated and directed in real-time by Caroline. I look forward to working with Caroline again on future events.
Kevin De Barra
The HSA
Since 2021 The HR Suite has worked closely with us to create a bespoke training program for individuals within our organisation, at the beginning of 2022 we relaunched the training program with great success.  The aim of this training was to identify and improve soft skills of those working in key roles across our company.  Cathy and the team were able to develop and deliver training that was specific to participants needs by taking the time to build relationships and by understanding the complexities of our business
Sharon McAleer
Monaghan Mushrooms
Our credit Union has undergone significant changes in recent years. The HR Suite are our hr and training support and deliver a professional, efficient service. Our dedicated account manager has in depth knowledge of the financial services and credit union sectors and therefore has a strong knowledge and understanding of the hr and training requirements of the industry. This has helped us to manage challenging employee relation issues and build a positive, professional working environment. It gives us great comfort and assurance having the HR Suite and our account manager available to assist us when required
Michael Cunningham
Ashbourne Credit Union
Get in Touch
We would love to hear from you. You can contact us as below:
 Dublin:
The HR Suite, 13 Upper Baggot Street,
2nd Floor, Dublin 4. DO4 W7K5
 Kerry:
The HR Suite, Pier 17 Dingle Road,
Tralee, Co. Kerry. V92 R6DX (HQ)
 Cork:
The HR Suite, 12 South Mall,
Centre, Cork. T12 RD43
[email protected]
+353 (0)1 901 4335
+353 (0)66 7102887
Have a Question?
Contact Us Below
"*" indicates required fields