Let's face it – a diverse workplace has many benefits from employee engagement, attraction, employee satisfaction, great problem solving and a safe place to come to work where colleagues can bring their whole selves. A diverse workplace brings new ideas, different thought processes and new ways of doing things.
Fostering and embedding an inclusive workplace starts at the top. CEOs, Leaders, Management and HR professionals must understand the value of diverse recruitment strategies through inclusive workplace practices.
As experienced HR consultants we are witnessing a shift in the mindset of leaders and managers towards the requirement for inclusive workplace practices from gender-neutral pronouns to contemplation rooms to ERG groups. Not all organisations can adopt and integrate all practices within the workplace. It comes down to aligning the business strategy with the people strategy.
The Benefits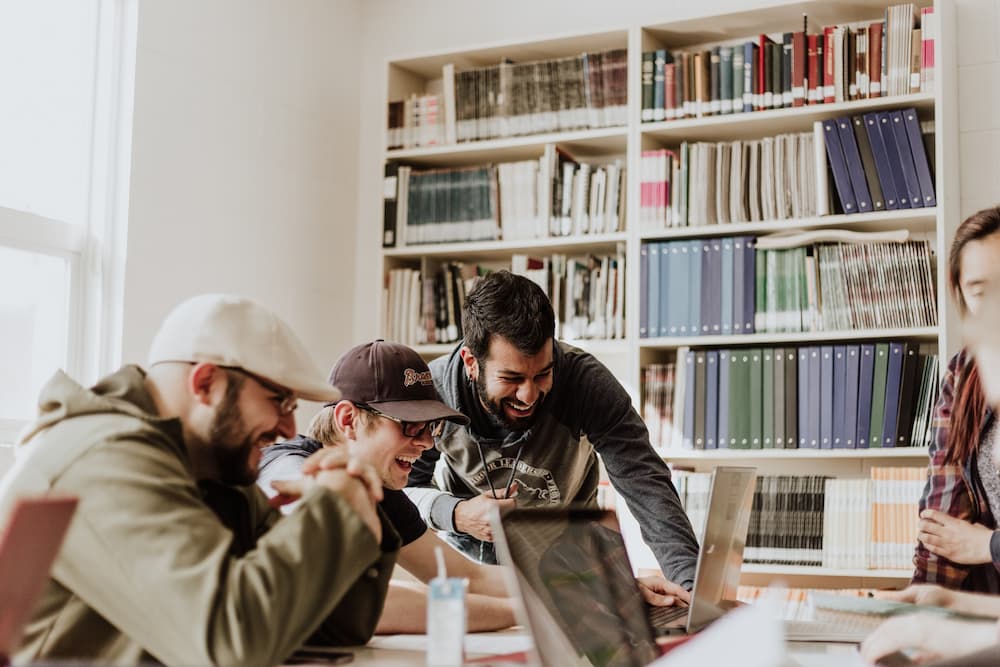 The benefits far outweigh the investment in developing inclusive workplace strategies and practices. While it might seem a daunting task to start embarking on the Diversity & Inclusion agenda, the benefits outputs are far-reaching.
Attraction and Retention
Diverse workplaces are sought-after places to work – people want to come to work and be their authentic selves and not be subjected to comments or below-the-line behaviour because they may have a different skin colour, sexual preference or learning difficulty.
All organisations are cognitive of the fact that we are currently in an employee market. If your organisation promotes inclusivity while at work then people will want to come work for you.
In turn, the benefits of a psychologically safe place to work mean employees will feel safe to come to work, a place of work where they feel valued and speak up with their opinions and ideas.
Broader Ideas and Innovation
Diverse workplaces bring about new ideas, new ways of doing things and even further an environment where colleagues can learn from each other.
Employer of Choice
Diverse workforces can improve an organisation's brand image in the marketplace. However, it is important that the diversity and inclusion strategy isn't just on paper but lived every day by management and colleagues alike.
Varied Perspectives
Having a diverse workplace means hiring and employing people from different backgrounds from race to religious beliefs through to sexual orientation. Let's face it when colleagues from different backgrounds brings different perspectives, ideas, and life experience all of which can bring about better problem solving, a new way of looking at things, maybe bring about efficiencies and change of process, can open the mind of other colleagues to start thinking outside the box.
Where to Start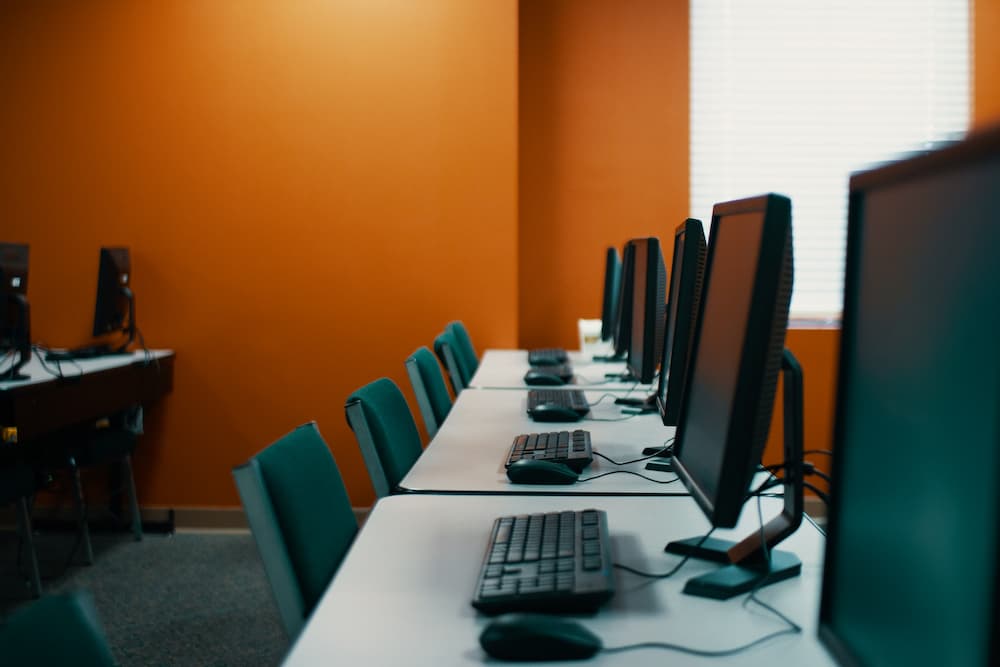 We could list ten more benefits; the list is long but above is just a snapshot of some of the benefits associated with fostering an inclusive workplace. The question is where to start.
The first starting point is to identify what areas of diversity and inclusion are important within your organisation, and what areas are most relevant or have come up over the past number of months.
After this, align it with the overall business strategy – get the buy-in from the top.
From here set a roadmap – where do you want to be in 12 months, 36 months and 5 years? What does success look like? Agreeing on D&I metrics that are achievable – and review. Identify D&I ambassadors within the business and start talking the language- introduce D&I vocabulary and start communicating and educating your colleagues.
Conclusion                            
Diverse and inclusive workplaces go deeper than having a strategy, leaders and managers need to role model inclusive behaviours, talk the talk but furthermore find ways of embracing difference and working together on a day-to-day basis.
Learn more about D&I
The HR Suite provide best-practice HR Consultancy and Training & Development solutions for organisations nationwide. The HR Suite prides itself on providing HR solutions such as policy creation and additional HR services in the areas of recruitment and employment law.
Our Learning & Development team specialise in designing and delivering best practice, up-to-date practical HR training solutions for organisations.
We offer many diversity & inclusion training solutions to meet your needs, from an umbrella Diversity & Inclusion course to stand-alone 'bitesize' courses on the following topics including neurodiversity to supporting our LGBT+ colleagues.
You can check out further details on our short diversity and inclusion courses and build your own training course bundle that suits your diversity and inclusion training requirements.
For further information on promoting transgender awareness in the workplace, there is a vast amount of information and practical insights on the TENI (Transgender Equality Network Ireland and on the LGBT website which promotes Lesbian, Gay Bisexual and Transgender inclusion and equality.
The IMS Irish Menopause Society is a very useful website containing information on menopause.