We all inevitably experience some level of stress in our day-to-day lives. However, for a happy and productive workforce, it is vital to be aware of how to deal with stress at work, both for ourselves and the teams we manage.
In today's competitive market, employers are always striving to improve their employee retention, and many steps can be taken to prevent talent from leaving a job due to stress or other related factors.
A positive and proactive approach to preventing stress at work can have many benefits for both employees and employers.
Common Triggers Of Stress At Work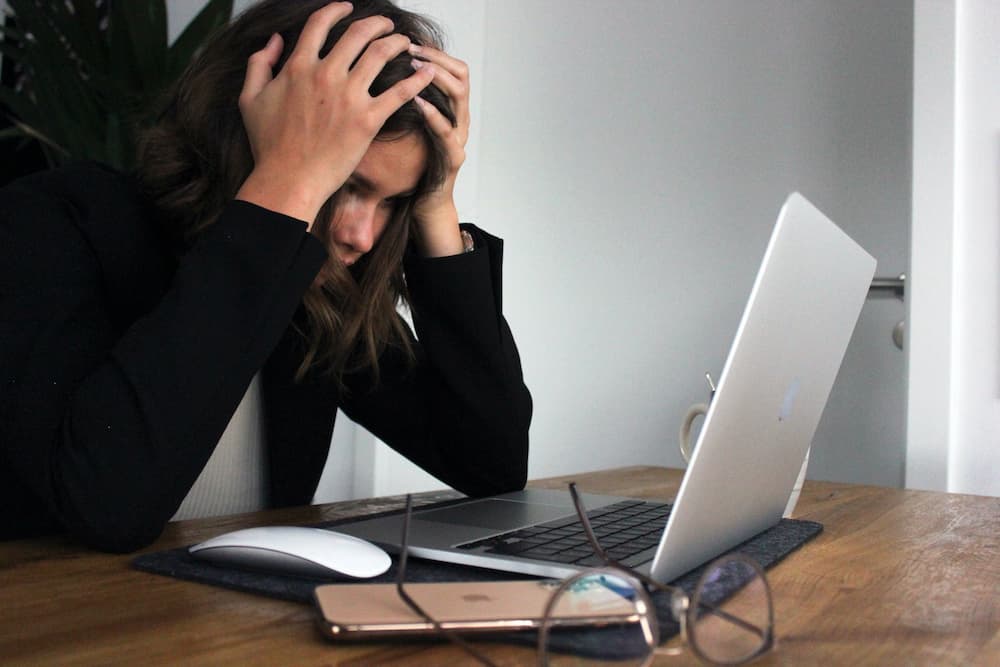 In our experience, the cause of workplace stress or the triggers of stress at work can vary greatly from person to person.
Often, stress can be triggered by an increase or even a change in an employee's workload. A temporary or permanent change to, and in particular, a shortage of resources, can trigger stress at work.
Sometimes interpersonal conflict or departmental conflict that is not addressed can lead to stress in relationships at work.
In general, any type of change or uncertainty can lead to people experiencing heightened levels of stress at work. This is particularly the case where there is a lack of guidance and support throughout a period of change.
The signs of stress at work can include a shorter attention span, heightened reactions to situations, distraction, being more sensitive and less resilient, and an overall negative attitude towards work. These are all behaviours that managers and employers need to be aware of as potential work stress symptoms amongst their teams.
How To Deal With Stress At Work
Managing Workload
A proactive approach to workload management can help prevent and alleviate stress at work. Managers should have regular check-ins with their teams to assess their workload. This isn't always limited to the volume of work, and managers should be mindful that some tasks take more concentration and creativity and can, by their nature, cause more stress than other tasks.
Time Management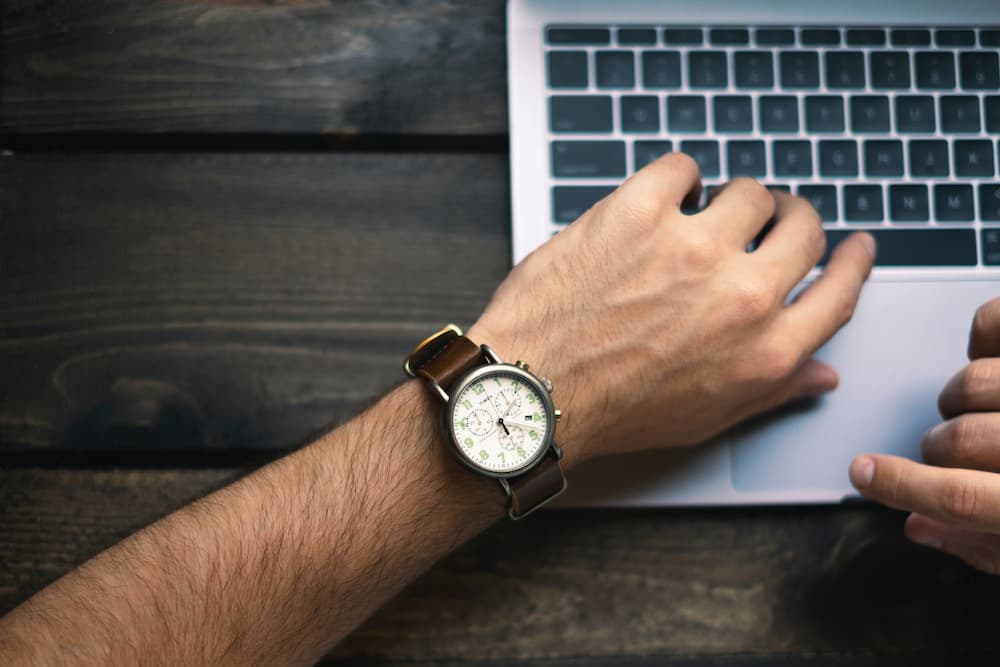 Ensuring that your team has the tools and skills to manage their workload is also key. Tools such as Teamwork, Asana and Monday are all good examples. We often find that unless employees can prioritise work correctly, it can easily become overwhelming. Time management, prioritisation and delegation are all key skills that should be developed in all employees, and this can be achieved by attending regular time management training to reinforce good habits.
Resource planning can also help the organisation minimise stress on the team. Management should regularly review the efficient scheduling of work and tasks in light of the team's availability and taking peak business times into account.
Managing Expectations
Where an employee has both a lack of goals and a lack of guidance, signs of stress at work can start appearing. Both of these issues can be addressed through an appropriate performance management system. An annual or biannual performance appraisal will allow management to align the organisation's goals with the individual employee's goals. This allows the employees to see where they fit into the "bigger picture" and can also give them a much clearer idea of what they contribute to the organisation's success.
Regular Feedback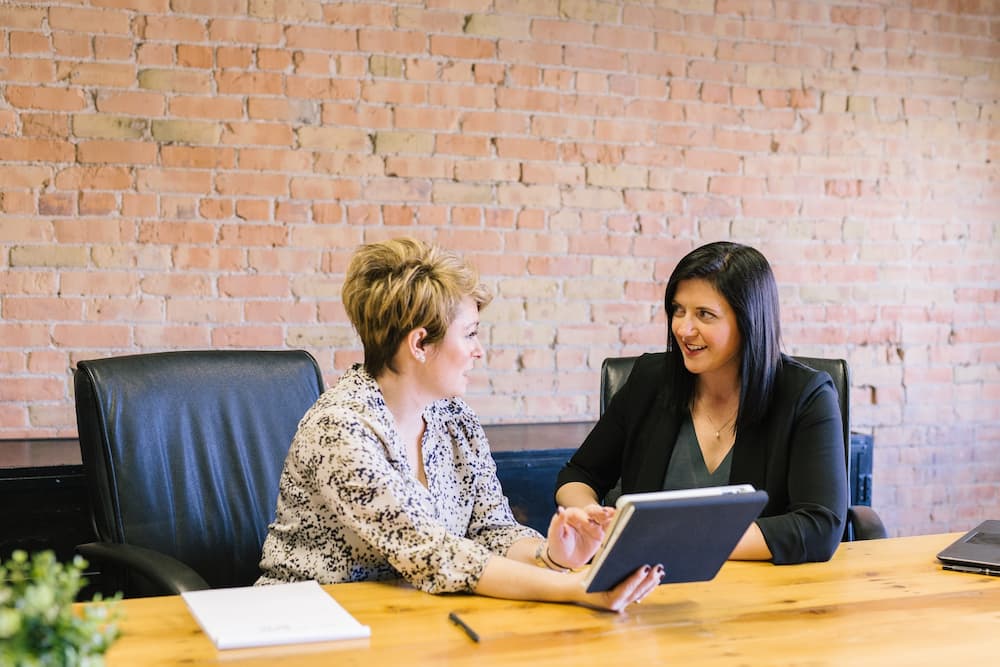 Regular check-ins to assess how they are progressing through these objectives will give them constructive feedback on how they are doing and will guide how they can deliver on those initial goals set. Performance management is an excellent management tool when used correctly, and any manager who is setting or monitoring goals for employees should be trained on how to manage an appraisal system.
Open Communication
Open communication where all individuals can speak up and be heard will certainly minimise the potential for interpersonal conflict or departmental conflict. A safe space or safe forum to do this is a must, and it should be engrained in the culture of the organisation. Again, not all managers may be comfortable with addressing grievances or sources of conflict, and these are skills that can be developed with the correct support and coaching.
Dignity and Respect at Work Policy
With this in mind, it is also important to ensure that all employees are aware of and familiar with the company's policy on dignity and respect in the workplace. This policy should include information on what is considered inappropriate behaviour in the workplace, as well as information for employees on how to address inappropriate behaviour and details on what steps the company has taken to prevent such behaviour in the first place.
Employee Assistance Programme
Day-to-day stresses outside of work can inevitably find their way into the workplace if not addressed properly. It's human nature to allow something to impact all parts of our lives if it is something that we are worried about. Many organisations provide an Employee Assistance Programme (EAP), which is a workplace benefit provided by the employer that usually provides an employee with free, independent support and advice on a wide range of topics, including mental health concerns such as anxiety and stress, financial management, relationships, family, and/or legal issues. It usually includes several free professional, confidential counselling sessions that an employee and sometimes their family members can avail of.
Workplace Wellbeing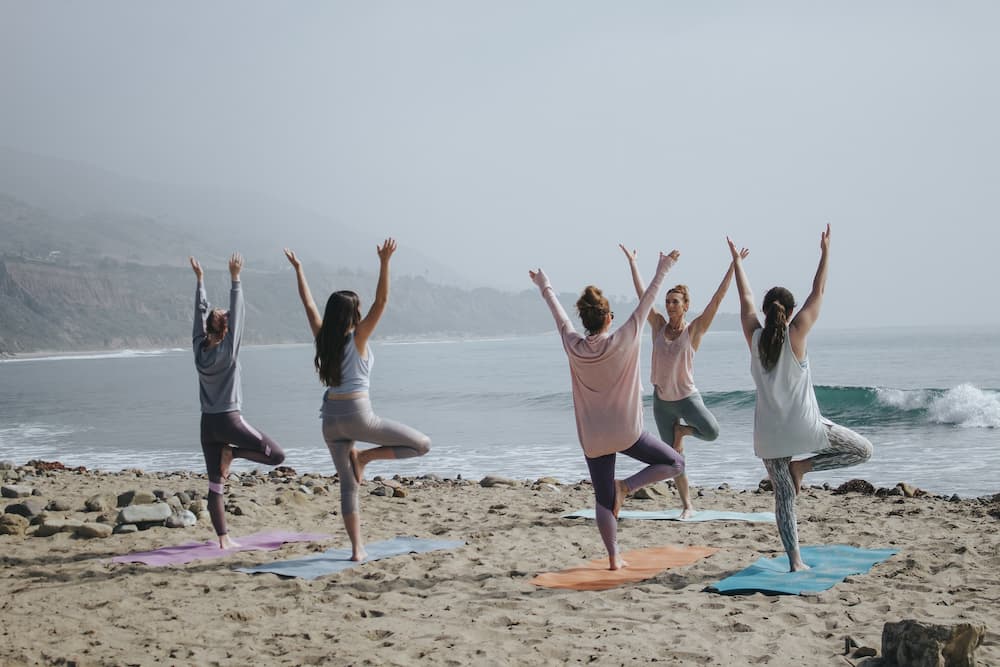 Engaging in workplace wellbeing can also ensure that employees are better equipped to deal with day-to-day stresses inside and outside of work, which will have mutually beneficial results for the team and the organisation. Workplace wellbeing courses and other initiatives can have a positive impact on employees.
Conclusion
The HR Suite's team of experienced HR consultants can assist business owners and managers in putting measures in place to reduce workplace stress. We have numerous HR and people management courses available for leaders and managers, as well as time management courses for individuals or teams. We can assist you with introducing an Employee Assistance Programme (EAP) and can train and advise your management teams on the effective management of goals and performance.