Learning how to improve time management is essential in your work and personal life. Time is a unique resource – it cannot be accumulated. We are forced to spend it, whether we like it or not, at a fixed rate of 60 minutes an hour. There are only 86,400 seconds in the day – spend them wisely.
How do you manage your time? Do you struggle to get to your priorities because of distractions or interruptions? Do you find yourself in meetings with no clear agenda and challenged with not meeting your goals on time?
The truth is many people struggle with time management. Improving time management by understanding the challenges you are faced with can help you become more time-rich and productive.
What is Time Management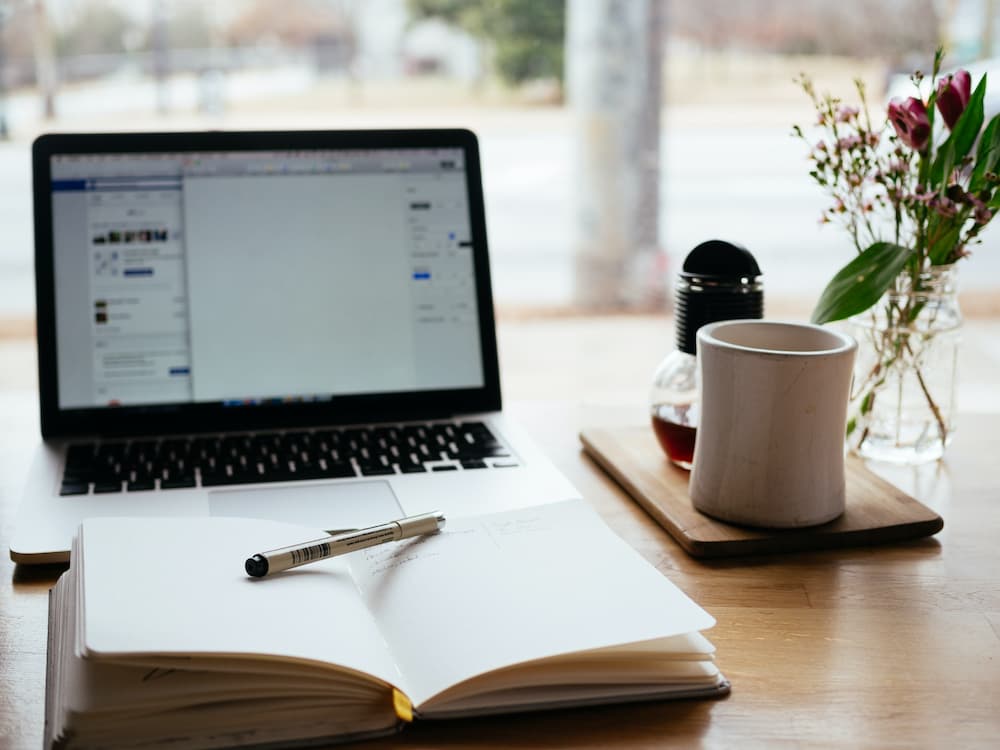 Time Management is the process of planning, organising, and allocating your time effectively so that you can achieve your daily goals and targets.
Time management skills and techniques are essential for both your personal and professional success as they help you make the most of your precious time resulting in less stress and improved wellbeing.
Remember it is an ongoing process and requires you to be disciplined and open to change, making small changes so that you work smarter, not harder is key to successful time management.
How to Improve Time Management
Here are some time management tips and strategies to help you make the most of your valuable time:
Set goals – Knowing your short-term and long-term goals will you prioritise and allocate time accordingly.
Prioritise tasks – Not all tasks will have the same urgency, use a technique to categorise tasks such as the Eisenhower Matrix:
| | |
| --- | --- |
| Urgent and important | Urgent Not important |
| Important but not urgent | Neither urgent nor important |
Create to-do lists – there is great satisfaction when you can tick off completed tasks on a to-do list. It helps you to stay focused, and set time limits on these tasks and the longer you give yourself the longer it will take.
Block your time – if you need to focus without interruption and business allows, block your time, and let the relevant people know to minimise distraction.
Set deadlines – if you set yourself 1 hour to complete a task, you will most likely complete it within the hour, if you allow yourself 2 hours, it will likely take 2 hours. Using project management tools such as Teamwork, Asana or Monday helps here.
Eliminate distractions – Is it your mobile, your emails, Team messages, or noise in the office? Move your phone away where you cannot access it as easily, mute teams and emails during focus time, and put on a headset in the office with soft music to drown out distractions. It really works.
Training – Become upskilled in the area of time management, managing your time and setting boundaries, and completing a time audit, are all topics we cover in our time management course here at the HR Suite.
Delegate – Do you fear the job will not be done correctly if you don't do it yourself? You need to trust others and delegate tasks. You can give junior members of the team an opportunity to grow and learn while you free up time to focus on more valuable tasks.
Learn to say No – If a colleague comes looking for your opinion or support, it's okay to say you do not have the time right now and suggest a time later in the week, set boundaries. You will generally find that colleagues figure it out for themselves and do not return later in the week.
Benefits and Challenges of Time Management
Benefits
Increase in productivity – setting daily goals and organising what you need to accomplish leads to less time being wasted trying to figure out what to do and how to do it. Managing time allows you to get on with the value-add tasks and leads to an overall increase in productivity.
Meeting goals and deadlines in a timely manner – By mastering time management you will be able to finish tasks and projects more efficiently and effectively.
Getting more done in less time – Working smart; using tools and technology and putting processes in place means you manage similar projects in less time.
Better work-life balance and reduced stress – If you delegate where necessary you will allow yourself time for unexpected issues, allowing for a better work-life balance.
Boosts confidence – Once you are hitting deadlines, you are happier and more confident at work and it leads to building a positive reputation and potential career advancement.
Motivation – Working through tasks with efficiency can drive motivation and enthusiasm while at work.
Better working relationships – Good time management skills will be recognised by others and they will know they can rely on you and even learn from you, practicing time management in an office environment should result in fewer opportunities for conflict.
Challenges
More busy, less effective – this happens when you prioritise low-priority tasks that take up so much time. Learning to prioritise tasks is key to efficient time management.
Procrastination – The Thief of Time – putting off something you have to do for so long, is a psychological reaction to something you find challenging. The first step is to confront yourself, why are you procrastinating then break down the task into manageable chunks and set time limits.
Not taking breaks – Due to being under pressure, you do not take your breaks which may lead to stress or burnout.
Making mistakes – Rushing tasks so you can meet a deadline can lead to errors.
Leads to stress and poor well-being – We think we need to complete more and that more is better and we end up putting ourselves under undue pressure leading to stress. Review and prioritise your tasks and stop being a yes person. It's okay to say NO.
Low morale and motivation – When you are overwhelmed and not organised this can lead to a lack of motivation and self-discipline resulting in you losing motivation for the tasks ahead.
Conclusion
Time management isn't about working harder, it's about working smarter so that you don't get overwhelmed and put yourself under unnecessary pressure.
Good time management techniques will assist you in meeting deadlines, improve your efficiency and allow you to be more productive and deliver better work.
A few final tips; always put a time limit on your tasks. If you have a big piece of work that you are procrastinating over; break it into small chunks and just make a start. Always prioritise your list, don't spend all your time on low-value tasks, delegate where possible and focus on high value.
What Services Does the HR Suite Offer?
HR Consultancy is the key component of our business. Our HR Consultants work with your business to guide and support you on all employment and performance matters. We provide support with grievance procedures or disciplinary procedures. We also support ensuring your contracts and handbooks are up-to-date and in line with legislation.
Our learning and development team offer a wide range of HR training and support in many areas. We provide leadership development programmes, management development programmes, performance management courses, diversity and inclusion training and workplace wellbeing courses. We also have some employment law consultants that provide training in this area. Training can be delivered in person, via virtual classroom or e-learning courses that are self-guided. We have options to suit all budgets.